Have a question, we have the answer:)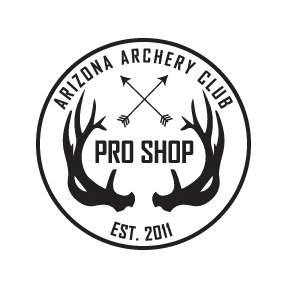 Please fill out the quick form and we will be in touch with lightning speed.
1115 W. Deer Valley
Phoenix, AZ 85027
USA
Phone: 623.266.4647
Mon - Thur, 10am - 8pm
Friday, 10am - 6pm
Saturday, 10am - 5pm
Sunday, Closed
**Our Shooting lanes are close January 29th and 30th from 12:30pm - 3pm. They have been booked out for a Corporate Event!