Realistic Shooting Distances, Fun for All Ages and Skill Level
Call to Reserve a Lane 623-266-4647
10-40 Yards - Climate Controlled
Range info
Range Fees
$10 per hour Tuesday - Saturday

Rentals: $25, 1 hour of range time included

Call to reserve your lane today!
Indoor, Climate Controlled
40 Yard Range
Birthday Parties/Corporate Events
Classes & Private Lessons
For more information call 623-266-4647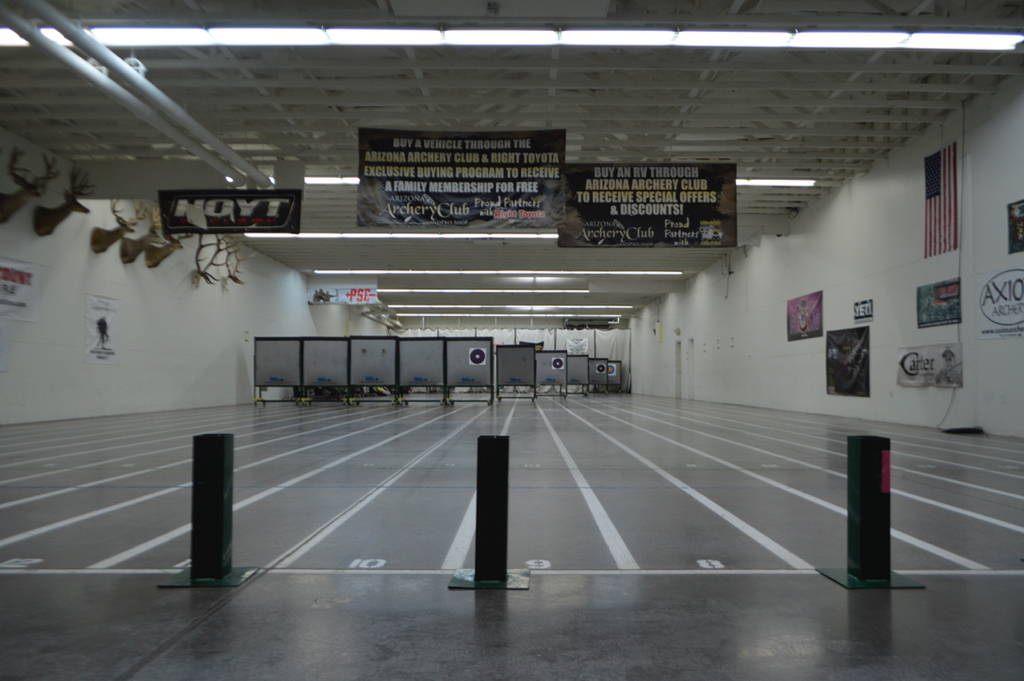 Dont have a bow, No problem. Arizona Archery Club rents the equipment you need to have a fun and exciting day in our indoor, climate controlled facility.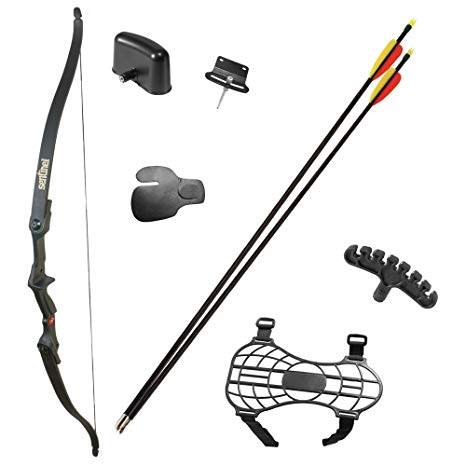 Call 623-266-4647
for a Reservation
No Equipment? No problem!
The Arizona Archery Club has rental equipment available. We rent out a Genesis Compound Bow or a Razorback Recurve and 6 Arrows to you for only $25.00 1 hour of range time is included! If you are new to archery no problem, 1 of our friendly staff members will give instruction on how to safely use the equipment and the fun begins!!