10-45 Yards - 28 Lanes - Climate Controlled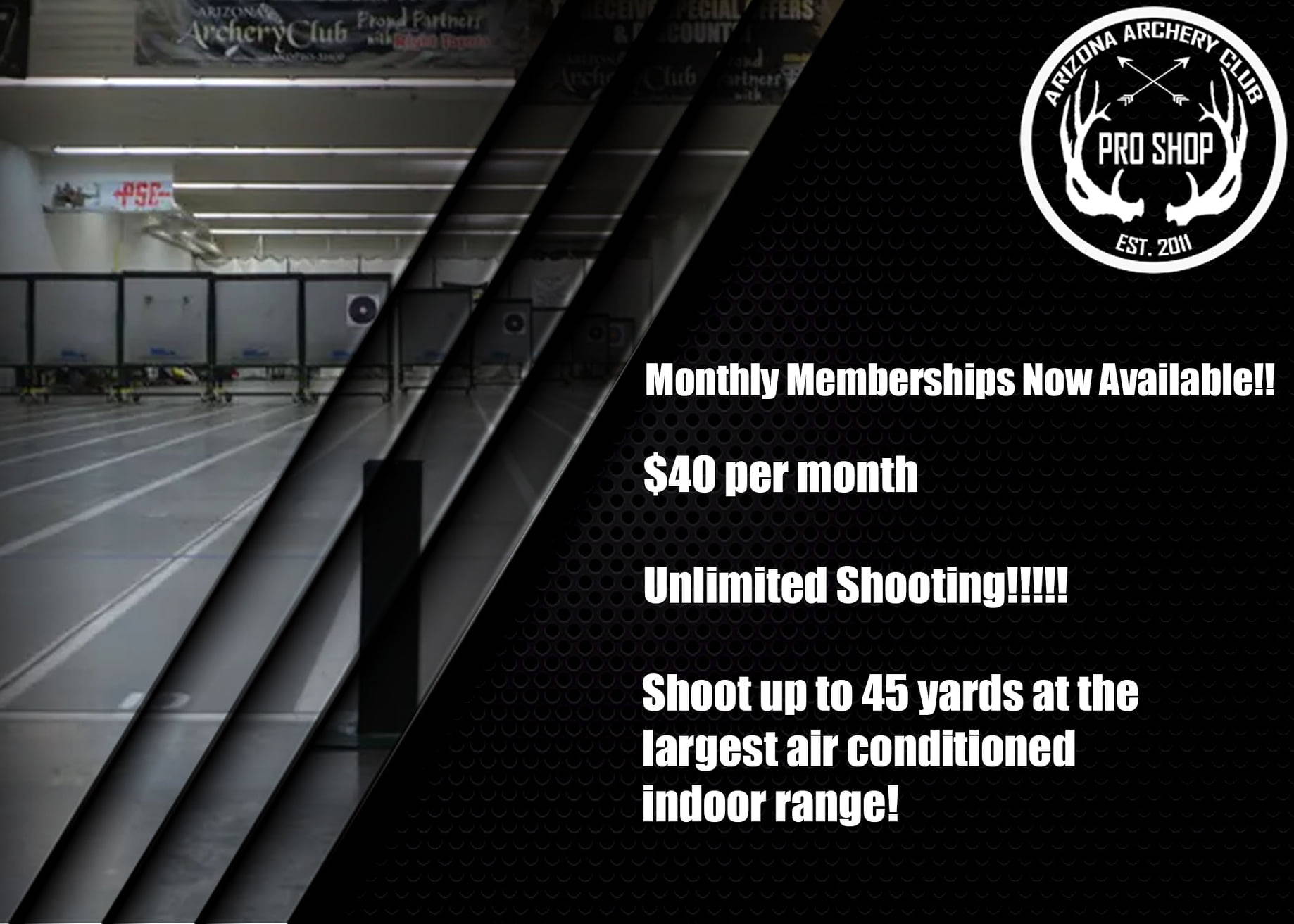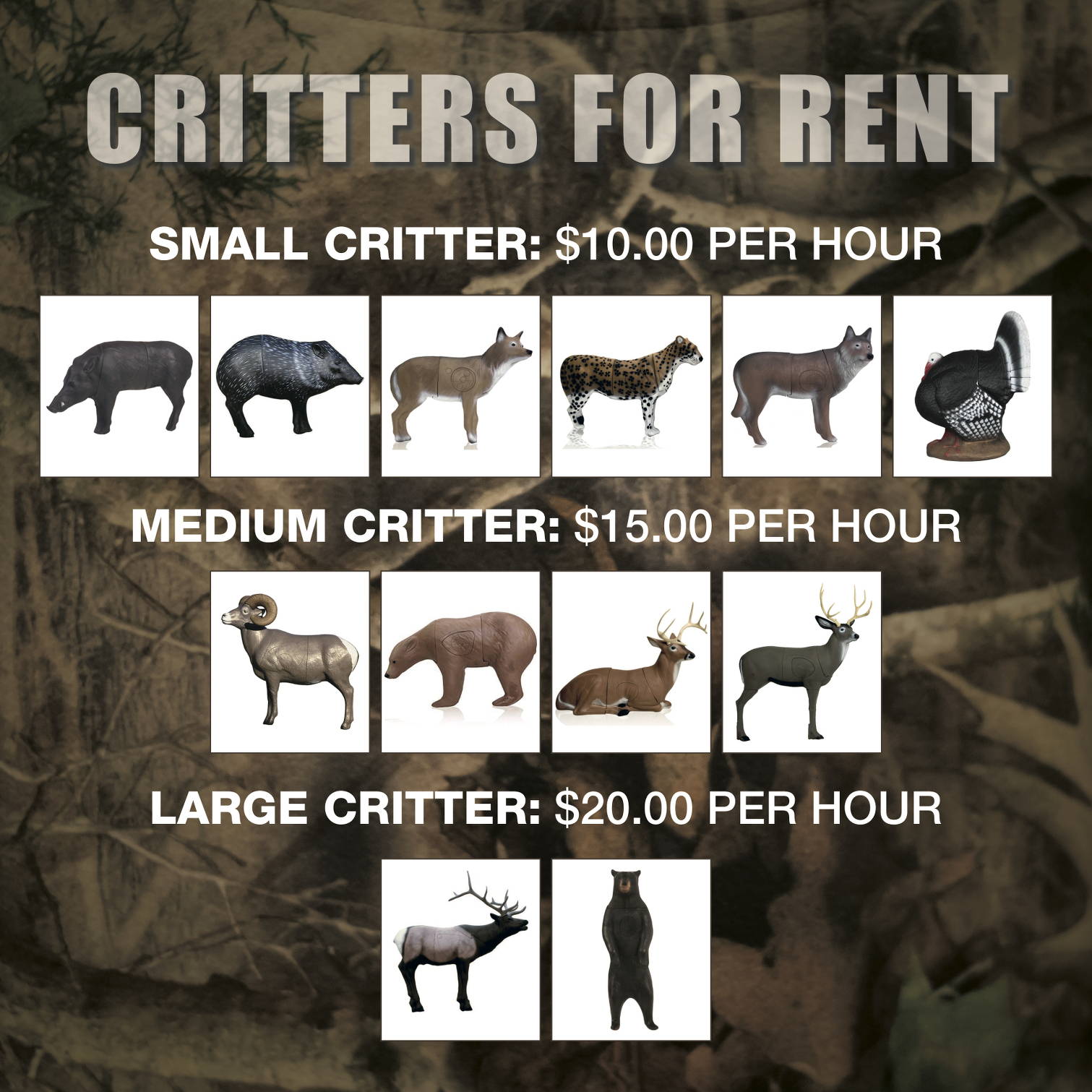 Range info
Range Fees Starting @ $5 per hour
Rentals: $25 per Day

Monthly Membership: $40
Indoor, Climate Controlled
45 Yard Range
28 Lanes
Equipment Rentals Available In Pro Shop
Tournaments & Weekly League Nights
Classes & Private Lessons
Range closes at 5:30pm for league on Thursday nights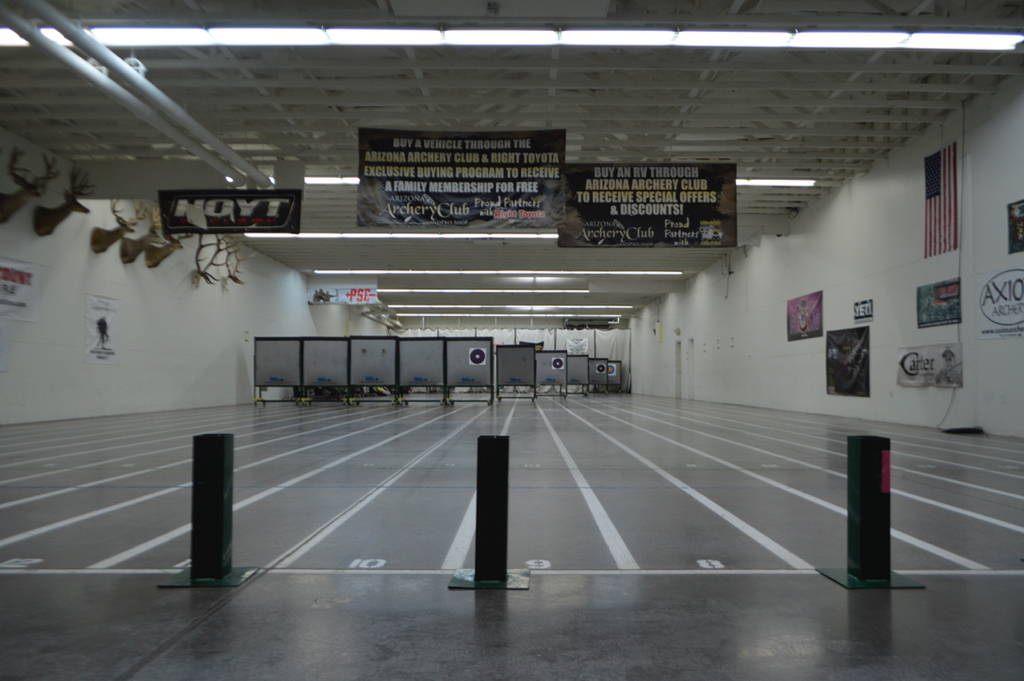 Dont have a bow, No problem. Arizona Archery Club rents the equipment you need to have a fun and exciting day in our indoor, climate controlled facility.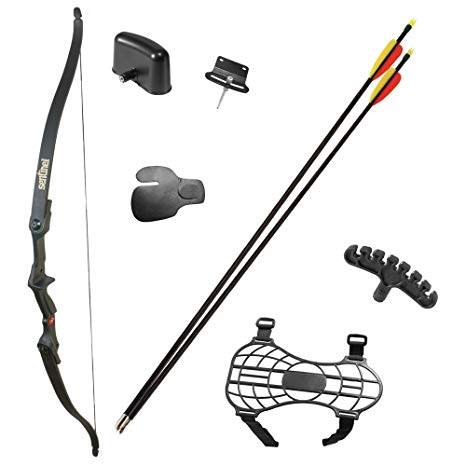 No Equipment? No problem!
The Arizona Archery Club has rental equipment available. If you have prior experience shooting archery, we will rent out a Genesis Compound Bow or a Samick Sage Recurve and 6 Arrows to you for only $25.00 for the entire day! If you are new to archery, we recommend setting up a lesson with one of our friendly certified archery instructors, to do so please visit our lessons page and give an instructor a call!